Music is a powerful tool that can evoke inspiration and motivation in us all. That's why we're sharing our Top 10 list of inspirational songs for your team. Consider starting your next meeting or working session with some tuneage like this to get the inspirational juices flowin'.
Did one of your favorites make the list? Which would you add? Connect with us on LinkedIn and Twitter.
1. "Beautiful Day", by U2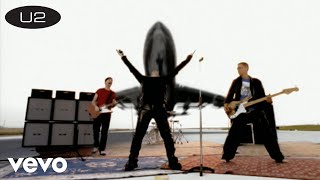 2. "Lose Yourself", by Eminem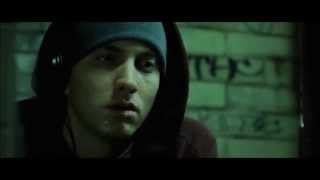 3. "Jump", by Madonna

4. "Learn To Fly", by Foo Fighters
A favorite from our previous post on Top 10 Motivational Songs for Sales and Marketing.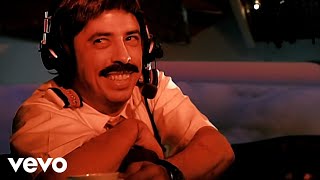 5. "Fight Song", by Rachel Platten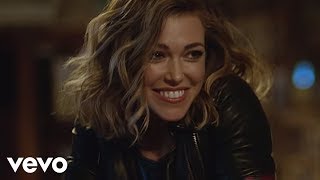 6. "Started From The Bottom", by Drake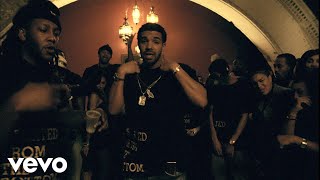 7. "Three Little Birds", by Bob Marley & The Wailers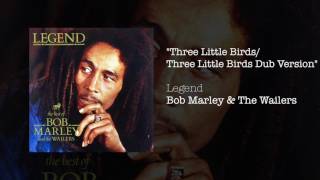 8. "Never Give Up On A Good Thing", by George Benson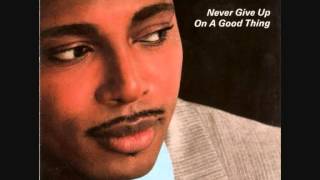 9. "You Gotta Be", by Des'ree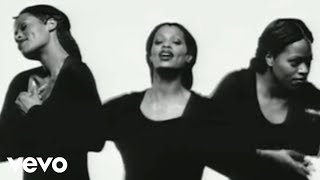 10. "Ain't No Mountain High Enough", by Marvin Gaye & Tammi Terrell