Music – for many of us – undoubtedly lights the spark to get stuff done and power through our day-to-day. And, in jobs like sales and marketing, they're an absolute must to keep your motivation up through end of quarter and prevent sales burnout. We've done some research, surveyed many of our favorite salespeople and marketers, and came up with the Top 10 best songs for sales and marketing motivation:
10. "I Want You to Want Me" – Cheap Trick
It's pretty much what you are saying to every prospect during calls, if you're being totally honest.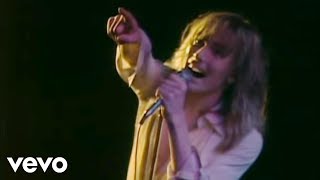 9. "Bright Future in Sales" – Fountains of Wayne
There's nothing like a pop punk track to help you take it up a notch. This one from Fountains of Wayne strikes close to home in a lot of ways for salespeople.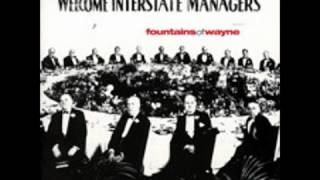 8. "I Need a Dollar" – Aloe Blacc
This pretty much sums it up, doesn't it? Most of these lyrics might as well be a blueprint to the daily life of a sales rep.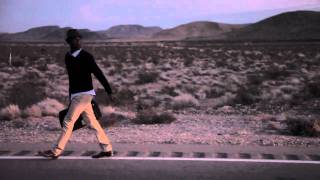 Related: Close more deals 💵 by powering your go-to-market strategy with FIRE
7. "It's a Long Way to the Top" – AC/DC
If you want to be a sales or marketing star, it's a long way to the top. If you sub out "rock n' roll" for sales or marketing, you have your perfect rock anthem for hustling. (Side note: We are pretty sure this is only time in history bagpipes have ever rocked successfully.)
6. "Hustlin'" – Rick Ross
Speaking of hustling – it's simply part of the sales and marketing game, and Rick Ross knows all about it. The day-to-day can be a grind, but luckily you have great beats like this to get you through it.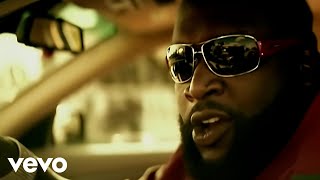 5. "Learn to Fly" – Foo Fighters
Let's go back to the 90s when music videos were wonderfully weird and the Foo Fighters were topping the charts. Sales reps today still swear by this power track's soaring guitar riffs and uplifting lyrics to get through sluggish sales slumps.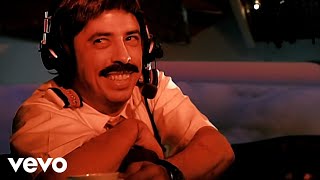 Related: Don't fly blind. Check out this podcast on creating a FIRE sales prospecting strategy.
4. "No Sleep Till Brooklyn" – Beastie Boys
But really, it's more like "no sleep till you close that next deal." You may need to check your pulse if you listen to this song and you aren't pumped up for work. Simply blast this old school track before your next sales call and you're good to go.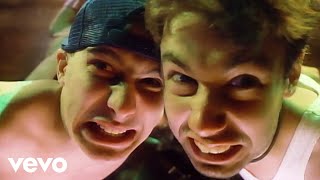 3. "Started From the Bottom" – Drake
Is there a more perfect song that sums up what it feels like to finish out your quarter strong? We didn't think so.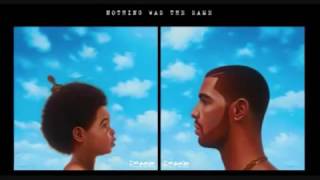 2. "We Are the Champions" – Queen
Yes, we know – this is played at every sporting event, ever. But as a classic anthem about winning, it never gets old. And, there really isn't a better song when your whole team plays their part in closing that big deal.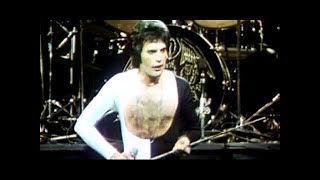 1. "Stronger" – Kayne West
It's hard to believe that this song is almost 10 years old (no really), but the message is the same: work hard, play hard. Sales and marketing never stop, so you always have to be on the top of your game.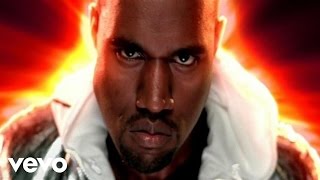 What are your favorite artists and songs to listen to when you need to get psyched for your work day? In addition to tapping your toes to your favorite tunes, having a sales and marketing intelligence platform can help you power through your day and take the pain out of prospecting. Schedule a demo of EverString and see for yourself.