A study in the PLOS ONE Journal found that listening to certain types of "happy" music—defined as classical tunes that were upbeat and stimulating—helped people improve their divergent thinking, a core component of creativity.
For many sales and marketing professionals, an energizing playlist can spur a creative flow that's powerfully productive. To avoid repetition and prevent sales burnout, you need to mix things up from time to time. Below, we've curated a list of songs to get your creative juices groovin', encourage free-thinking, and bust through creative-blocks.
IDEA: create and embed a spotify playlist? (like they did)
#10 Tycho – "Awake"
You know those songs that seem to instantly shift your mindset into the 'zone'? Tycho's "Awake" does just that for us. Just a few seconds into the instrumental ascending and descending beats and your creativity will be gliding along.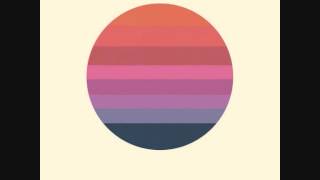 #9 Lizzo – "Good As Hell"
When you just need a dance party break to shake out the cobwebs, Lizzo's "Good As Hell" is your jam. Motivational, energizing, and impossible not to bump!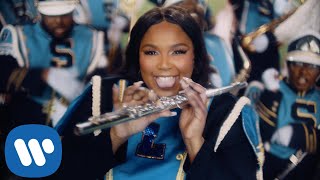 #8 Beta Radio – "Tongue Tied"
A treat for your ears, "Tongue Tied" by Beta Radio will have you anything but. Dreamy, thoughtful, inspiring.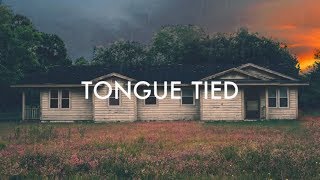 #7 William Roud – "Supernovas"
When you need soft, ambient background music to knock out your next writing project, "Supernovas" by William Roud is a wonderfully cosmic piece that will have your mind soaring.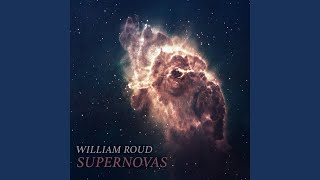 #6 Yo-Yo Ma, Kathryn Stott – "The Swan (Saint (Saint-Saëns)"
Another beautifully performed instrumental piece from a musical genius, Yo-Yo Ma, accompanied by Kathryn Stott. "The Swan (Saint-Saëns)" is a lovely choice to play during any project requiring writing or especially deep-thinking.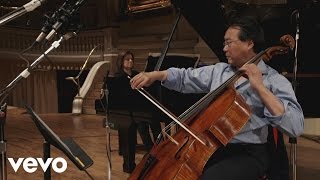 #5 Charlie Parker & Dizzy Gillespie – "KoKo"
For jazz fans, "KoKo" by Charlie Parker & Dizzy Gillespie has been described as a "musical shot of caffeine". The quick-hitting highs and lows of saxophone, trumpet, drums, and more are like coffee for the creative mind.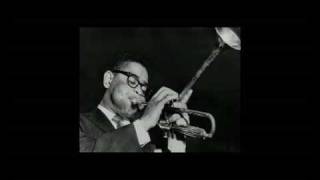 #4 Third Eye Blind – "Everything Is Easy"
True to their San Francisco roots, Third Eye Blind's 2015 tune "Everything Is Easy" offers an upbeat, smooth song to tap your toes to or enjoy a drive down the road (dancing and going for a drive are two ways you can give your creative mind a quick reset).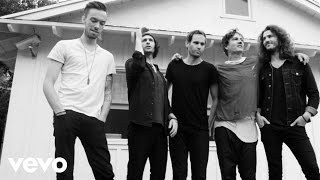 #3 Sister Sledge – "He's The Greatest Dancer"
Disco lovers rejoice with this dance number sure to get your creative juices groovin'!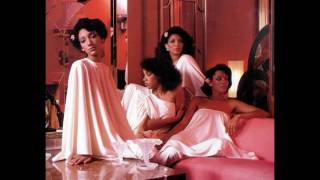 #2 "Beyond The Veil" by Lindsey Stirling
From her album "Shatter Me", Lindsey Stirling gives an awe-inspiring performance in "Beyond The Veil". The song's music video even showcases her incredible violin chops.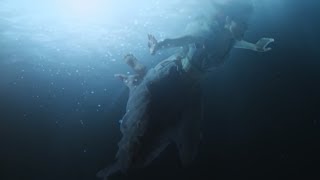 #1 Vivaldi's Four Seasons – Spring (Part 1)
Many experts reference Vivaldi's classical piece as one of the best songs to inspire creativity.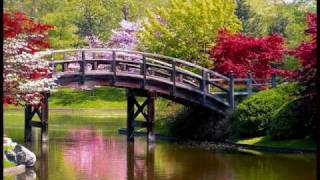 Want more playtime?
If you need another break, enjoy these fun ways to unwind. Check out the links below to infuse your day with some creative juices: